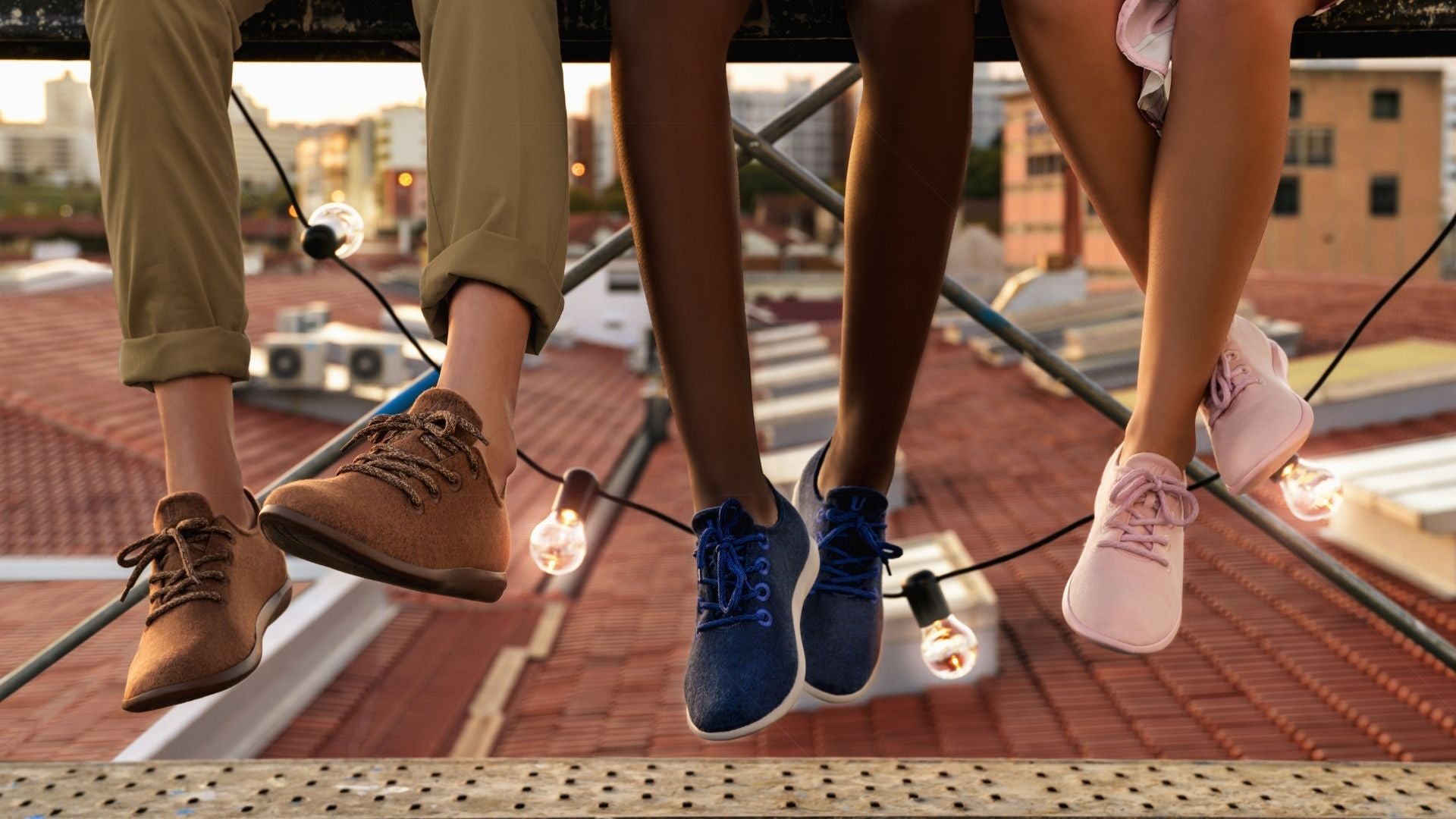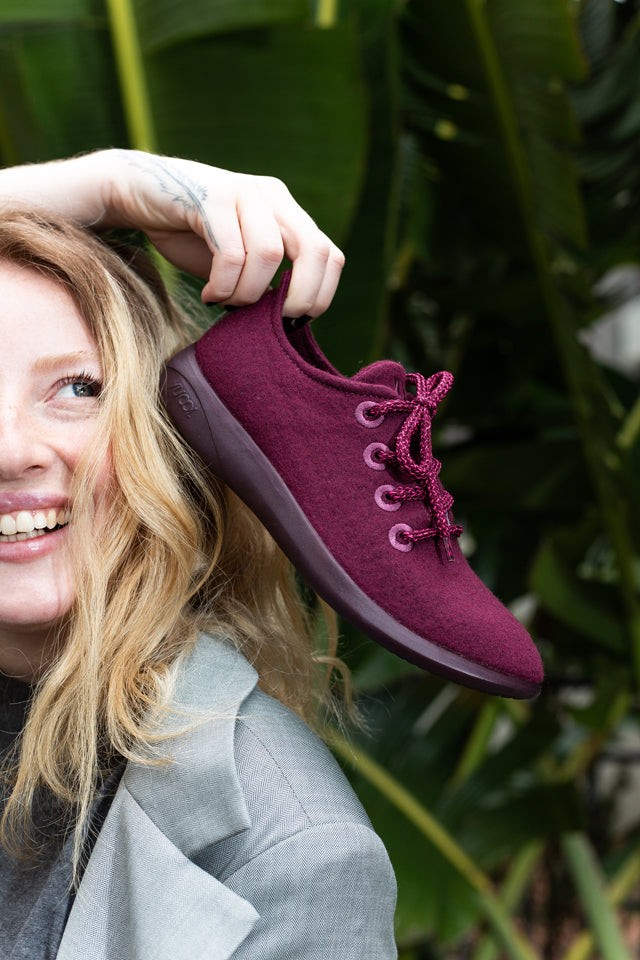 Shoes that leave a green footprint. A soft partnership between made in Italy and high-quality Brazilian footwear production is born.
A new concept of a versatile, easy shoe with a clean and elegant design.
A new start-up between Italy and Brazil launches natural fiber sneakers: they weigh half as much as classic ones thanks to aero-space materials.
Biella-Brazil alliance for natural fiber shoes.
The Comfort You're Looking For, Without Making Any Compromises
Yuools are super versatile and fit perfectly with both casual and dressy looks. They are soft and durable at the same time. Perfect for those looking for a minimal style that won't go unnoticed.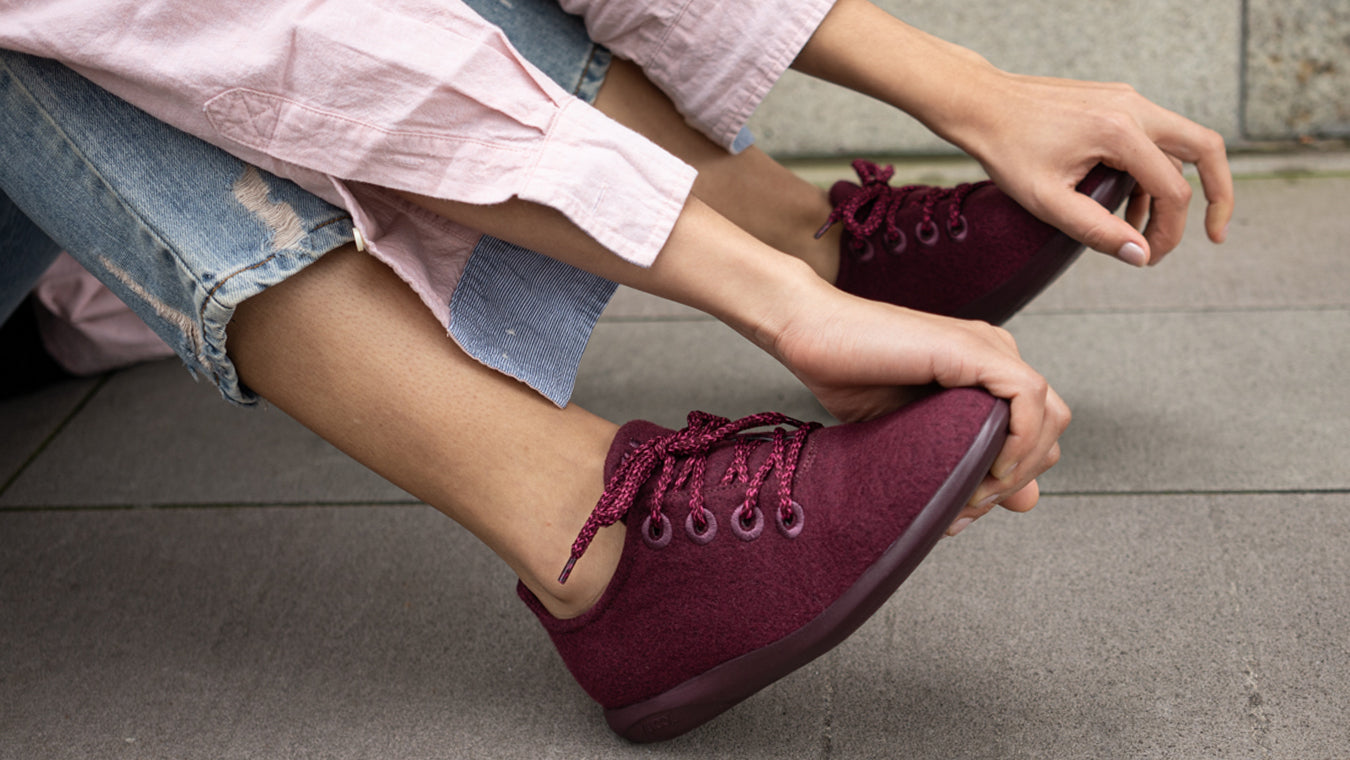 The Shoes That Replace All Others
Warm feet in winter, cool feet in summer, with no sock requirement. A real pampering for your skin and well-being. Plus you can wash them in the washing machine, so they're always as good as new (find all the info on washing in the product sheet).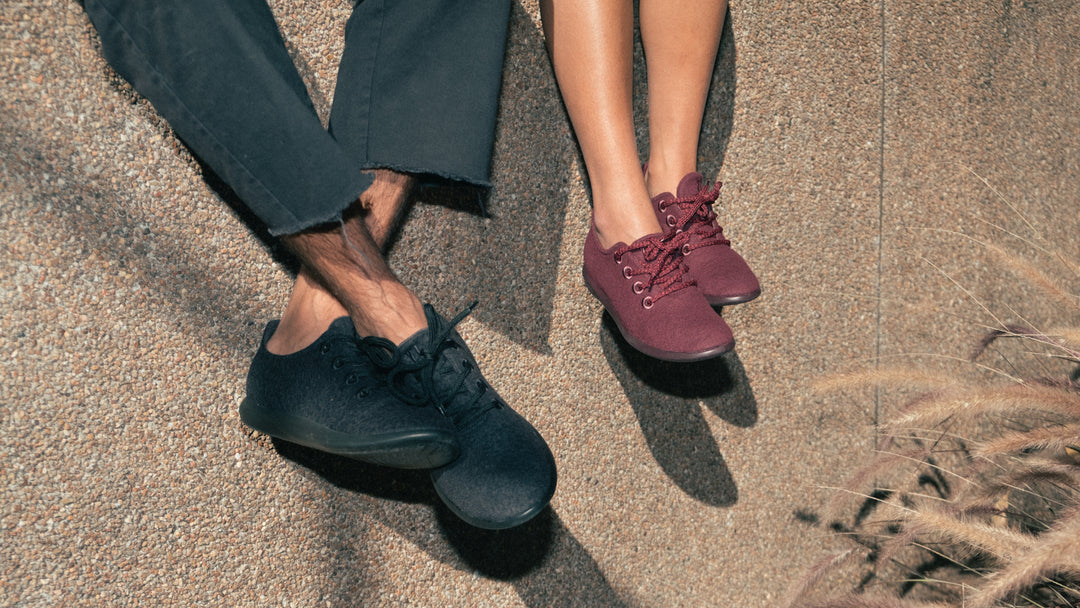 Comfortable By Nature
Choose the most comfortable shoes you will ever wear. They'll let you stand on your feet all day without a problem-they're soft as a cloud and durable at the same time.
Minimal Like You
Wear minimalism. Instead of buying four pairs of shoes for four seasons, choose one that fits them all! Plus you safeguard the environment!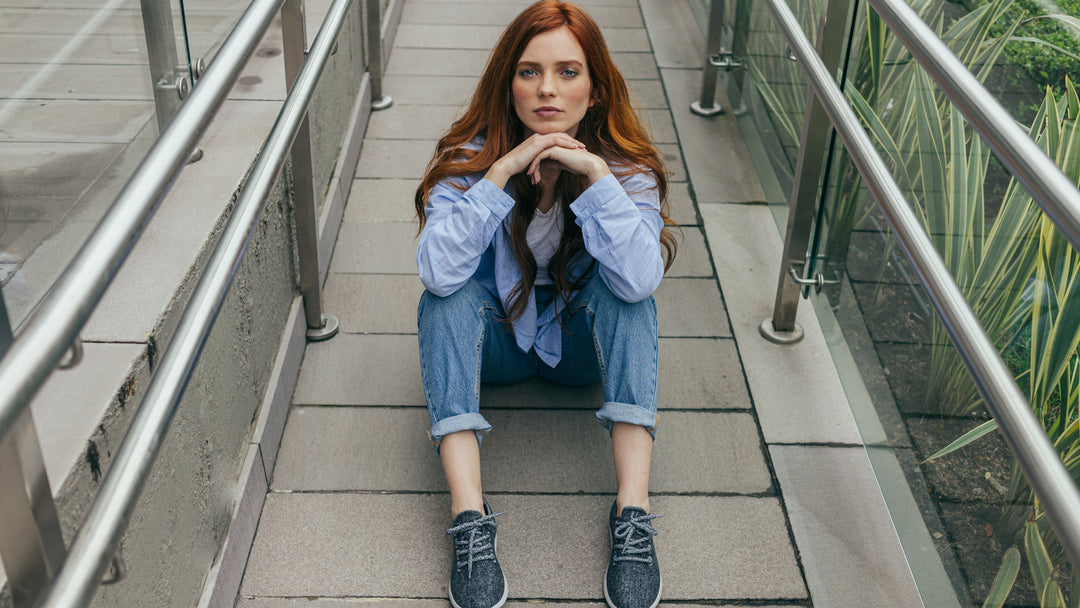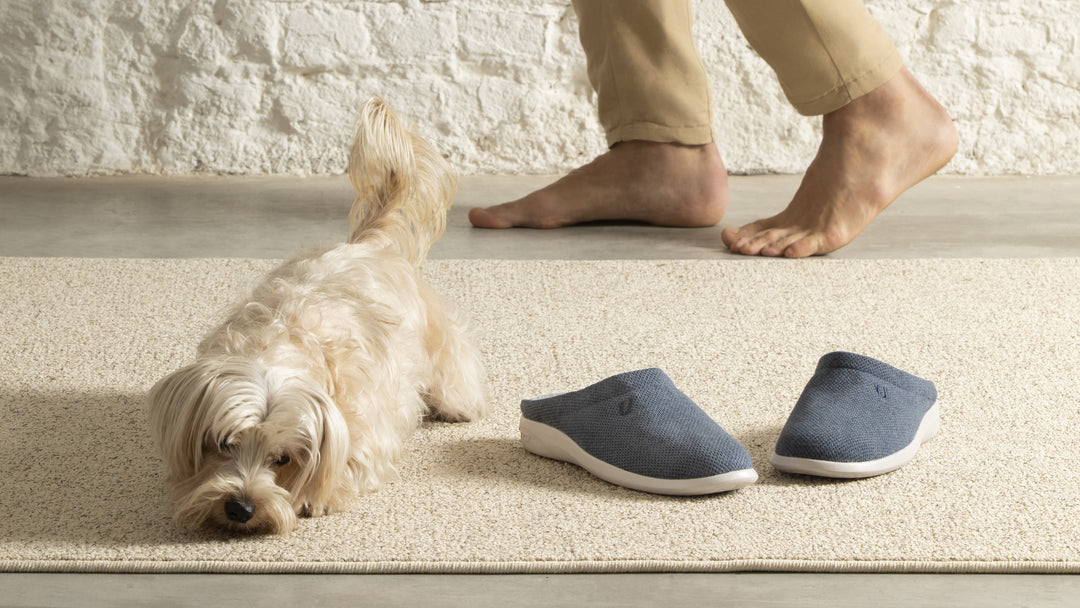 The Revolution Of A Classic
Don't give up the comfort you deserve even in the home. Yuool Home Office slippers are designed for relaxing at home, smartwkorking and small daily activities.

From Producer To Consumer
Our direct supply chain allows us to have full control over all stages of production and thus deliver to you a shoe of the highest quality, both in materials and workmanship.