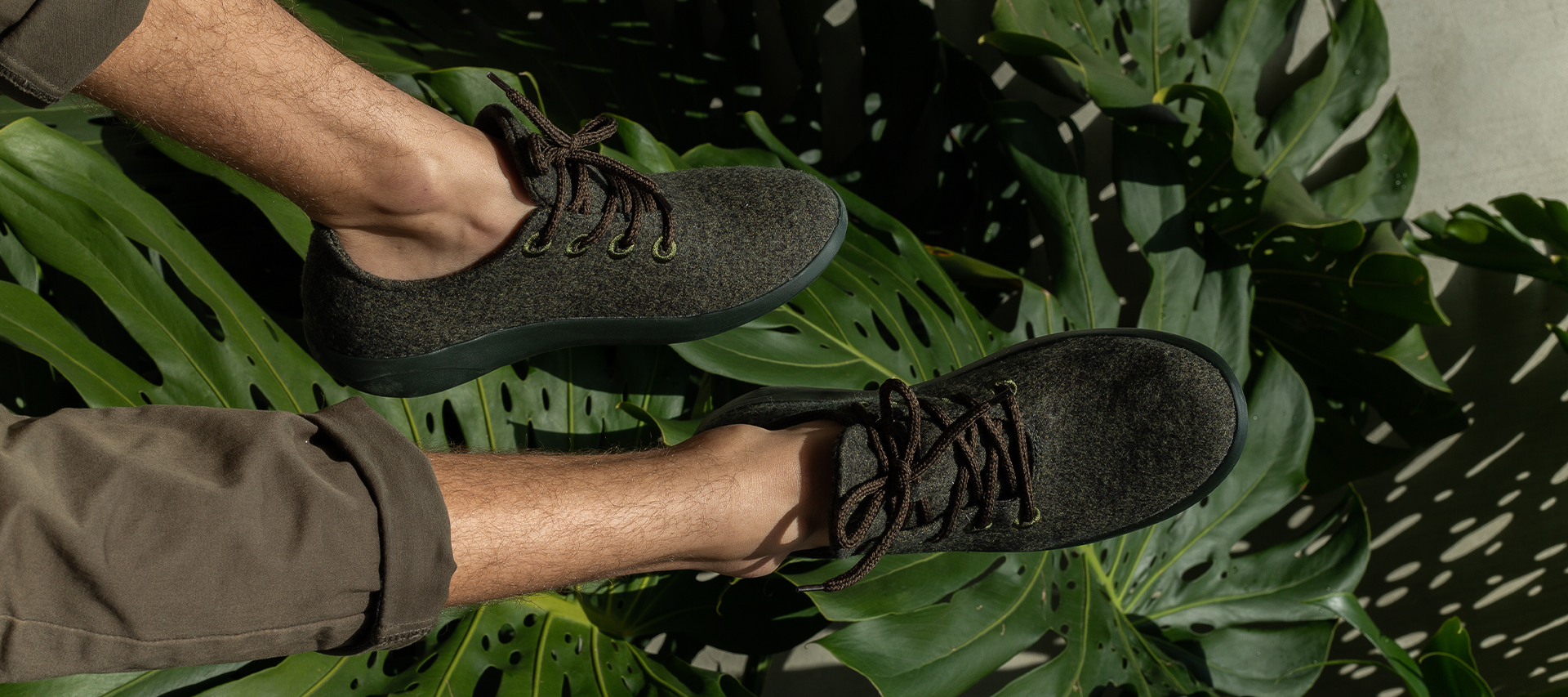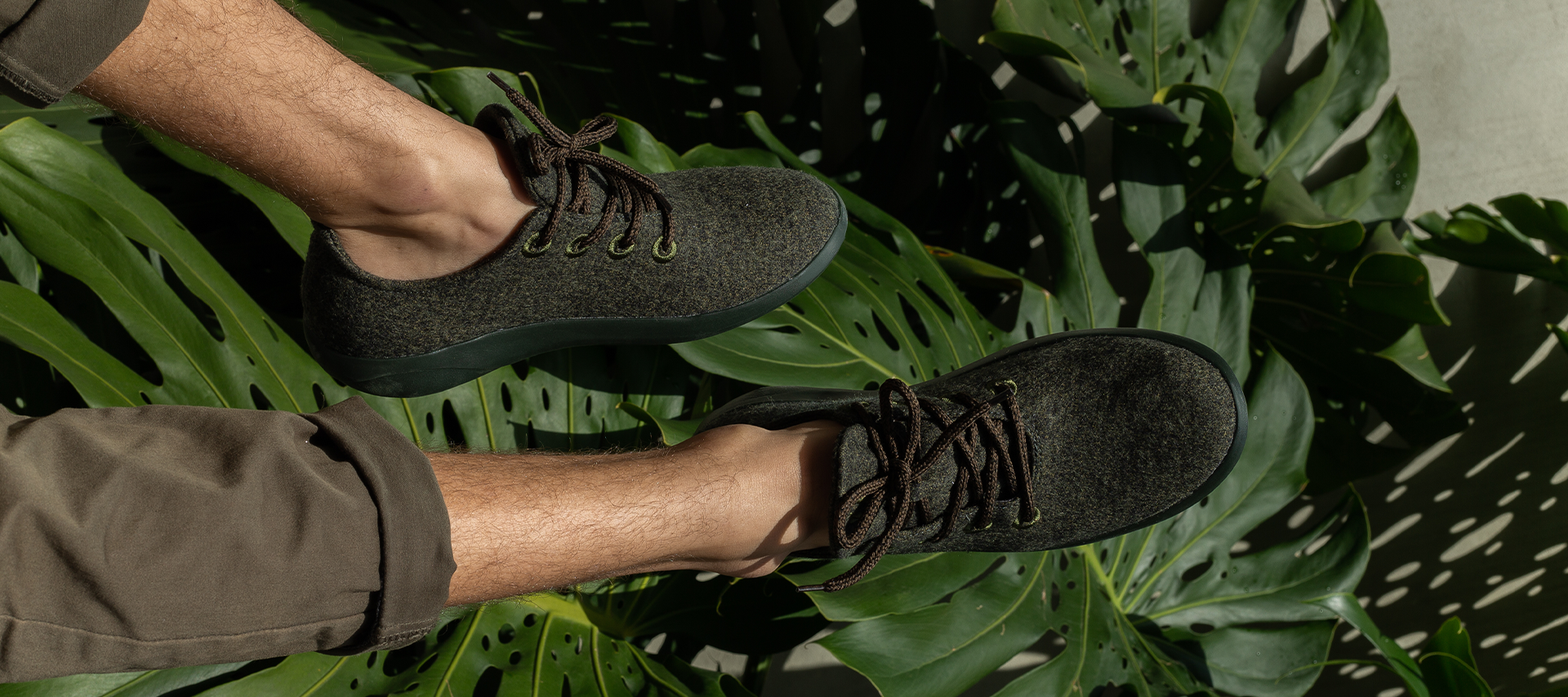 We were born in 2018.
We are a 21st century brand and believe that sustainability is a must.
Sustainability at Yuool manifests itself in many ways. We wanted to create products with a simple design that can be used for a longer time and in the most diverse situations. In this way, by increasing the times and occasions of product use, we generate less unnecessary waste.
B Corp Certification
B Certification is an international system that values companies that combine profit goals with environmental and social commitment. It aims to accelerate change in global economic culture, creating a system that is inclusive, equitable and regenerative for people and the planet.
Yuool was recognized as a B-company demonstrating that the way we work takes into account the impact it has on the entire ecosystem. The process to achieve this certification took 2 years and attests to the positive impact of our brand on five dimensions: governance, employees, environment, community and customers.
Native Precious Fiber Certification
Welfare of people and animals involved in the production chain, transparency and traceability of the process, and respect for the environment. These are the core values that underlie our business philosophy.
That is why we decided to certify ourselves as NATIVE PRECIOUS FIBER.
NATIVA certification guarantees respect for these values throughout the production chain: from the farm that raises our friendly sheep, all the way to the final brand (i.e., us!). To obtain it, we underwent a lengthy audit process in both Italy and Brazil to guarantee a fair and sustainable supply chain.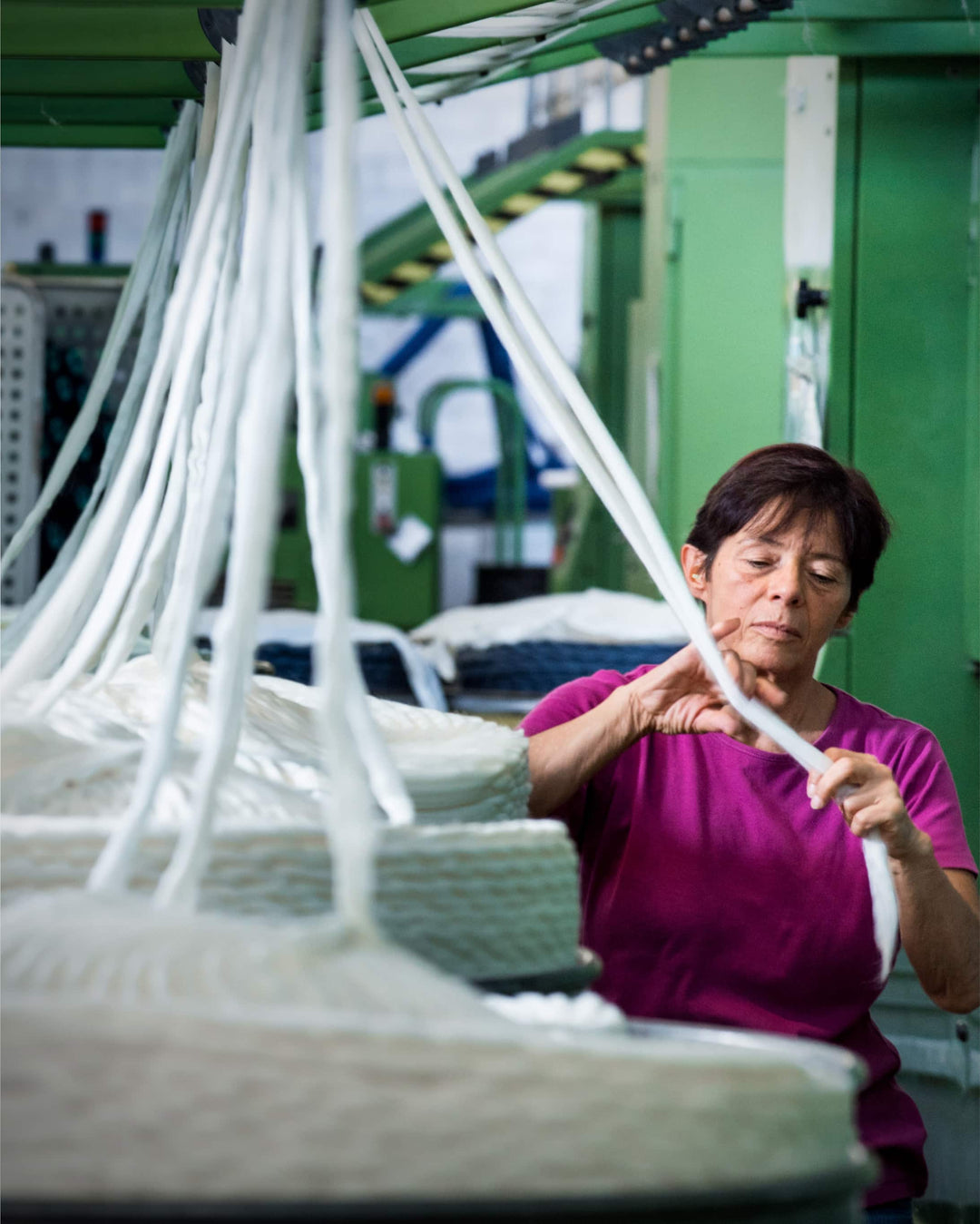 Controlled and Transparent Supply Chain
How and where are our shoes made? 
Yuool was born from the union of two supply chains, from the pooling of their traditions and skills: the Biella textile supply chain and the Brazilian footwear supply chain. Yuool has created a true partnership with the companies it collaborates with, directly controlling every step of production and guaranteeing high quality and safety standards, both in Porto Alegre and Biella.
Did you know. The textile/fashion supply chain is the longest production chain there is, which is why having every step under control, without intermediaries, is important to ensure the quality of the final product and its continuous improvement.
Packaging
At Yuool we seek sustainability throughout the process and not only in the product. That's why our shoe boxes and the lasts inside them are made from recycled materials.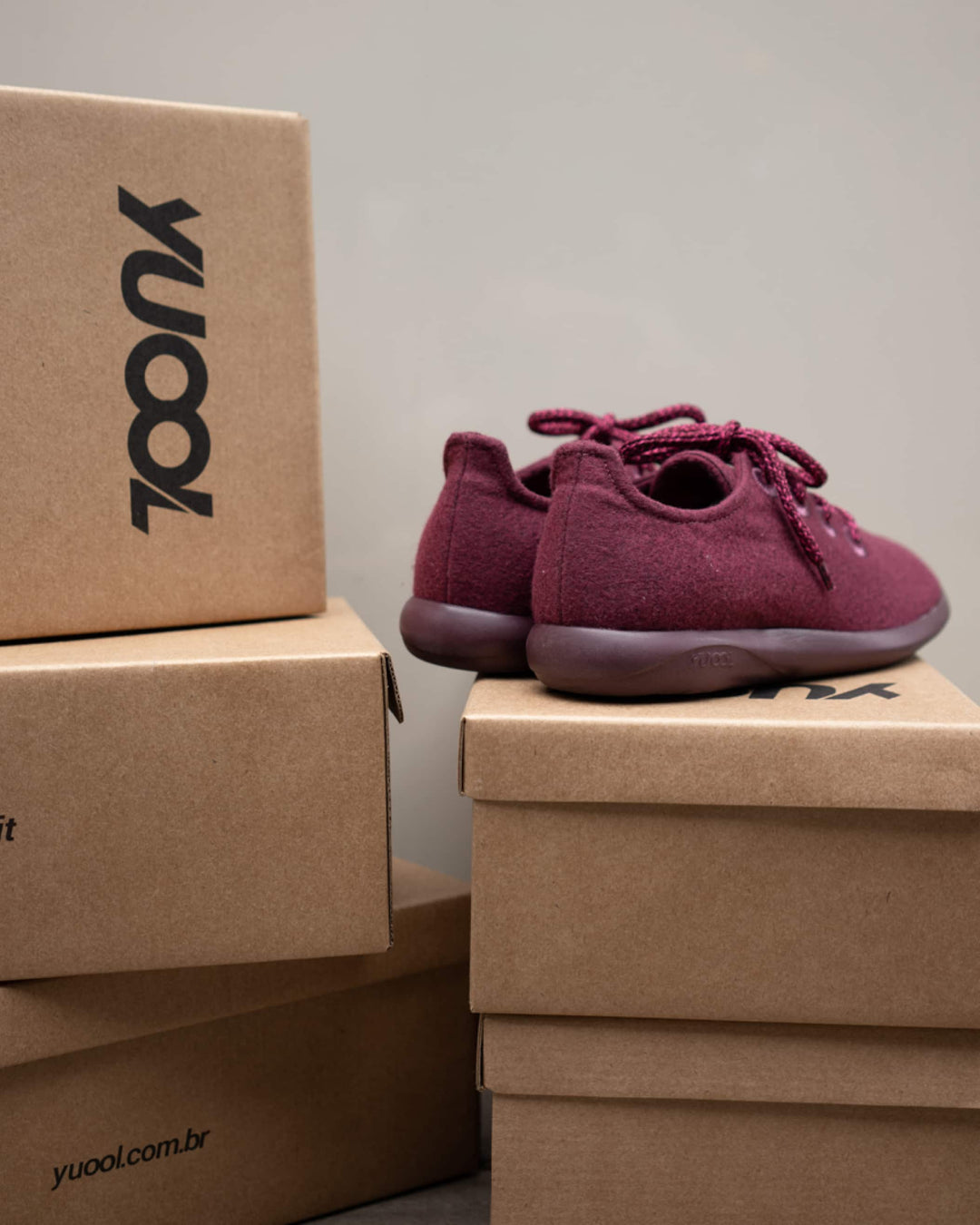 There is still a long way to go, but thanks to the support of our partners and customers, we are trying to improve every day to reach the maximum level of sustainability that can be achieved.